Web Content Display
Web Content Display
About Us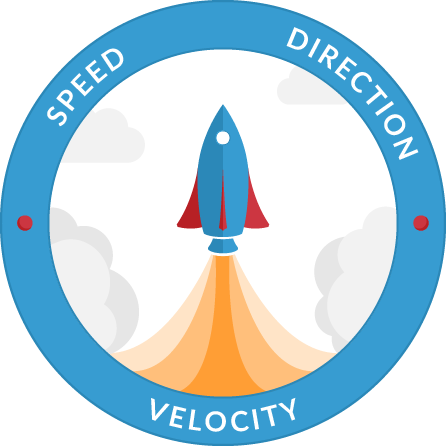 Dunn Solutions is a digital commerce and business transformation consultancy focused on delivering velocity to our clients. Velocity is achieved by the combination of both speed and direction. Dunn Solutions helps our clients achieve speed by automating business processes and direction using advanced analytics. Our teams align with organizations to optimize their unique processes and help them discover the most profitable routes to business success.
Speed to Market
Dunn Solutions' service offerings leverage the strength of our already assembled team of experts combined with the power of our cloud based partners to bring new solutions online quickly. Our services include architecting, implementing, hosting, and managing custom e-business applications and analytics based on our client's needs. These services are targeted towards major verticals and a combination of Fortune 500, mid-market companies, government agencies and non-profits.
A History of Moving Forward
Dunn Solutions has been delivering Velocity to organizations since our inception in 1988. Our experts design, develop, and deliver solutions to organizations across all industries and we maintain strong partnerships with top technology companies in order to offer our clients the most innovative solutions available today. We are headquartered just outside of Chicago and have offices in Minneapolis and Bangalore, India.
Nested Portlets
Nested Portlets
Web Content Display
Web Content Display
Customer Commitment
Our ultimate goal is to ensure that our clients feel good about the solutions we provide and the value they bring. We are committed to bringing our clients a solution that meets their needs and is delivered as designed. We are committed to putting our clients' needs first. Our commitment is to do the right thing for our client
Web Content Display
Web Content Display
Results Oriented
Projects should have a transformational effect on our clients. We measure the success of a project in terms of the tangible results our clients experience.
Web Content Display
Web Content Display
Thought Leadership
In an ever changing environment, we encourage our employees to bring new ideas to the table. We believe an outsider perspective can be positively disruptive. Prospering through many technology cycles; we recognize fads from proven approaches. Our experience and perspective provides value to our clients. We draw on the past to analyze the present which helps guide us into the future.
Nested Portlets
Nested Portlets
Web Content Display
Web Content Display
Work Ethic
We believe in the work hard, play hard mantra. To be innovative and thoughtful in our lives, balance is key. We believe it's important to be "present" when you are working for clients. We work hard when it's time to work, and play hard when it's time to play..
Web Content Display
Web Content Display
Trust & Security
Our work directly impacts our clients' livelihoods, confidential information, and success – we treat it with respect. If it's important to our customer, it's important to us We expect our employees to treat your intellectual property as you would treat your own intellectual property. When we work for you, we work with you. Your concerns are our concerns Our customers' trust must be earned and we work to earn it.
Web Content Display
Web Content Display
Teamwork
We help one another and we encourage our employees to share knowledge and skills with each other. Working together means we are on the same team, with the same goals. We can do more when we work together. Teamwork means also sharing the load fairly. When our customer succeeds, we succeed as a team.
Nested Portlets
Nested Portlets
Web Content Display
Web Content Display
Learning & Improvement
Self-learning is 10x more productive than mandated study. We encourage our employees to pick an area where you want to be the expert – and work towards that. We believe if you're not learning, you're not living.
Web Content Display
Web Content Display
Having Fun
Work is serious, but it should also be fun. We like to crack a joke or two. We celebrate our successes and show appreciation for one another.